The Mosaic Literary Conference. MLC2012 is a great opportunity for teachers, students, program administrators, and parents to learn about blending books and reading into the lives of teenagers. A mix of informative public programs and creative workshops will give you tools to engage young people, strengthen literacy, and develop education strategies. The conference, now in its 7th year, is dedicated to celebrating books, culture, & education. REGISTER by OCTOBER 21 and SAVE $10.
Location: Hostos Community College 450 Grand Concourse Bronx NY
…….
Friday, November 9, 2012, 7-9pm
Their Eyes Were Watching God Book Discussion
with Carl Hancock Rux
Join award-winning writer, performer, and recording artist Carl Hancock Rux as he leads a book discussion to celebrate the 75th anniversary of Zora Neale Hurston's Their Eyes Were Watching God.
Presented by WNYC Radio / NEA Big Read event
FREE Event – First 10 people will receive a copy of Their Eyes Are Watching God
Carl Hancock Rux is the former head of the MFA Writing for Performance Program at the California Institute of the Arts (2006–09) and the author of the novel, Asphalt, the OBIE Award winning play, Talk, and the Village Voice Literary prize-winning collection of poetry, Pagan Operetta.
…….
Saturday, November 10, 2012, 10am-4pm
READING WORKSHOPS
Our workshops are designed to inspire and give teachers, parents, and program administrators the tools to encourage reading and make learning fun. Continental breakfast, lunch, and Amazon Kindle raffle.
10:00 – 10:30
Registration
Continental Breakfast
10:30 – 11:45
BookUpNYC!: How the National Book Foundation Created a Successful After-School Book Club for Middle School Students
Facilitated by Eisa Nefertari Ulen  —  The National Book Foundation
This workshop will describe the process of forming and implementing a successful after-school reading club for middle readers and emphasize that ways teachers can employ the strategies used by the University Settlement BookUp! site leader to create their own high school reading club. The workshop will also highlight the ways students learn history and culture and develop skills in social studies through their participation in BookUp!

11:45 – 1:00
Literacy as a Creative Process
Facilitated by Rajeeyah Finnie-Myers & Khalil Murrell — Community-Word Project
Community-Word Project integrates creative writing and art-making to inspire students to express their own stories in powerful ways and learn critical literacy and life skills. The workshop offers hands-on exercises and planning tools designed to help students develop their voice and become active citizens in their community.  Specifically, it shows how combining poetry and creative movement in a collaborative art-making process can foster self-expression among our youth.  It also highlights how creative process can inspire youth to read the work of accomplished literary artists and, in turn, generate their own work and ideas in new and exciting ways.
Celebrating Two Classic Texts
Facilitated by Femi Lewis
2012 marks the 75th anniversary of Zora Neale Hurston's Their Eyes Were Watching God and the 30th anniversary of The Color Purple by Alice Walker. How can these texts be used to help students understand the choices people make in society based on gender, race and class? How can historical fiction be used in conjunction with nonfiction texts to meet Common Core Standards? How can we use these texts to help students make personal connections with texts that they read?
1:00 – 2:00
Lunch & Kindle Raffle
2:00 – 3:15
21st Century Writing Strategies
Facilitated by DuEwa Frazier, M.Ed., M.F.A.
21st century practices in the classroom, call for educators to use diverse strategies in teaching writing in order to engage students and boost literacy skills. Shared writing is a practice teachers can use to model writing for students in the classroom and inspire students to vision themselves as writers. Students will gain additional writings skills through the use of a writer's notebook to create lists, ask questions, draft poetry, create timelines and more. Other strategies that will be explored include using Twitter for writing challenges and writing the six word memoir. Participants will be supported to complete several writing activities. Join author and educator, DuEwa Frazier for this insightful writing workshop.
Youth, Love & the Wild in Toni Morrison's A Mercy
Facilitated by Alana Benoit and Aiesha Turman —  The Black Girl Project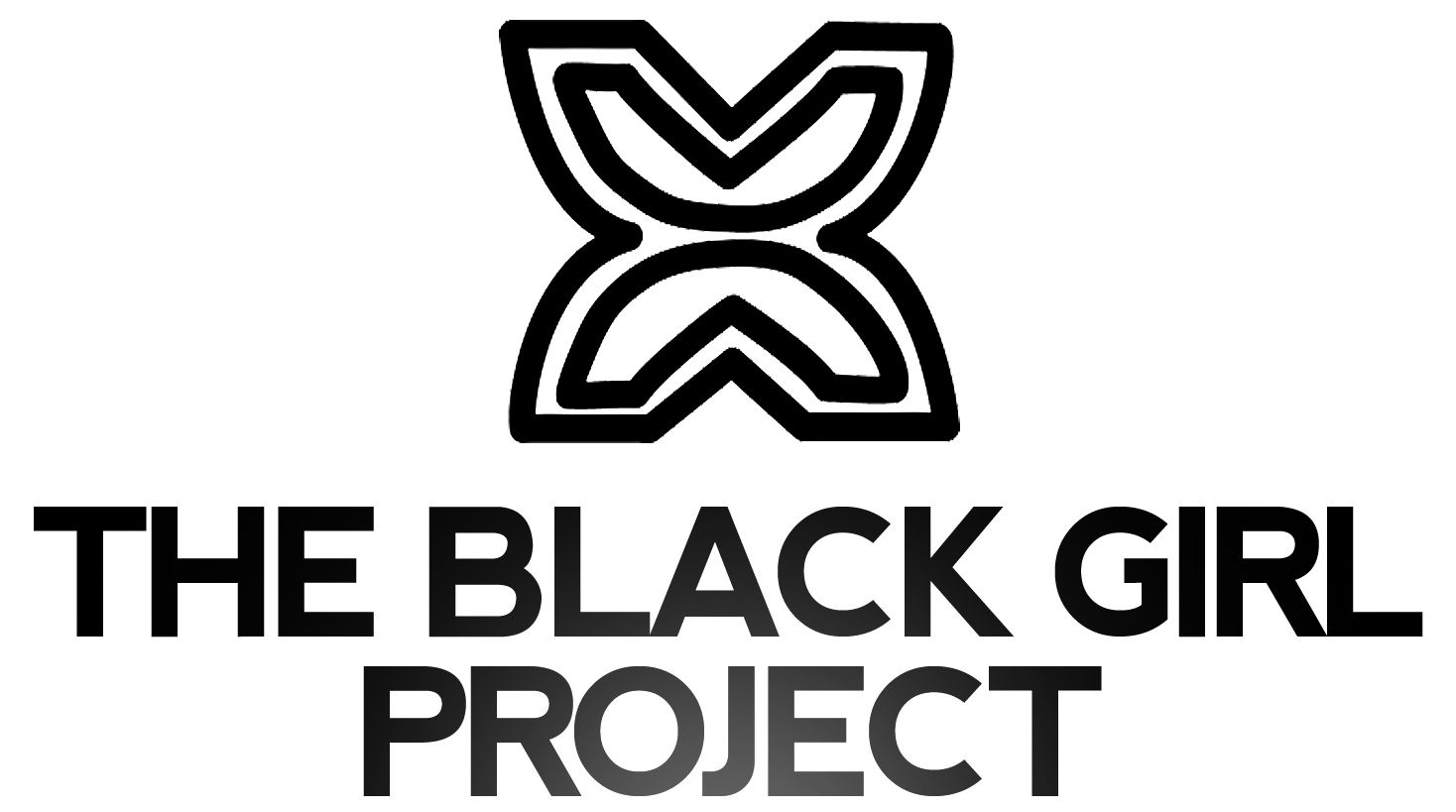 This workshop will examine ideas of identity, nation, and resistance as they are explored within the context of the narratives' multi-linearity (ex. self, family, slavery, nationhood, love, ownership, etc). It will use new media (i.e. Morrison interviews, news articles, reviews, etc.) to further contextualize the narrative and its framing within a contemporary lens.